Cement tiles are an excellent example of chic interior design. It adds a unique character to any room in the house with its geometric patterns and vibrant colors. For any renovator or decorator looking for durable, on-trend products, this classic floor and wall covering has many advantages that make it a wise choice.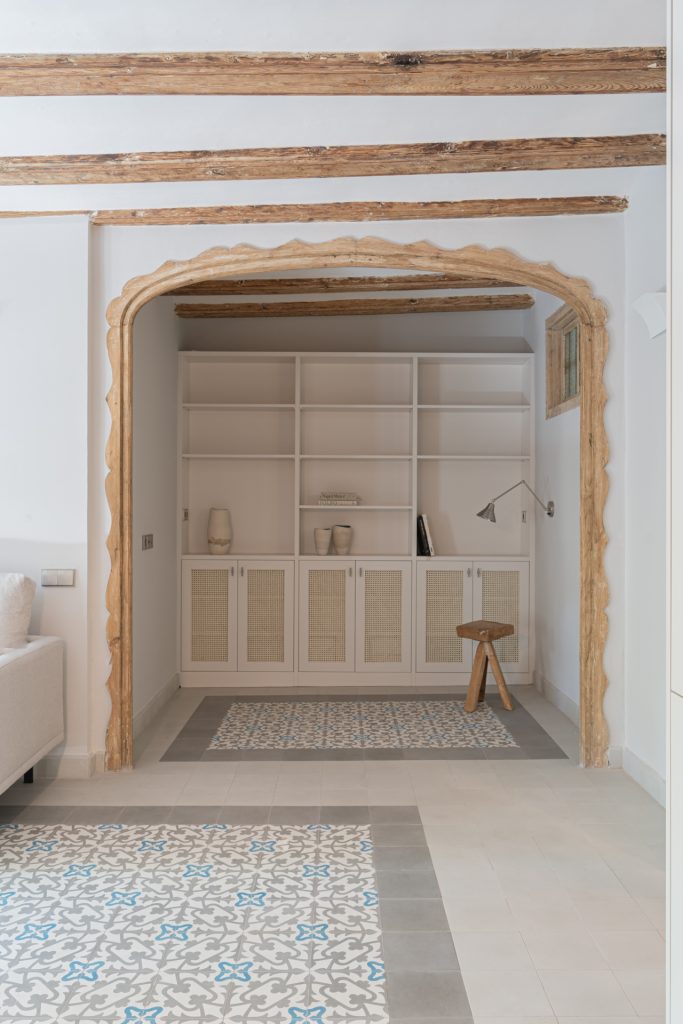 an organic, natural substance.
Cement tile is above all organic and environmentally friendly. With no use of artificial materials or harmful chemicals, it's made from cement, water and pigments. That's why it's environmentally friendly. It's also strong and, with proper care, can last for decades. So it's a long-term decision with potential financial reward.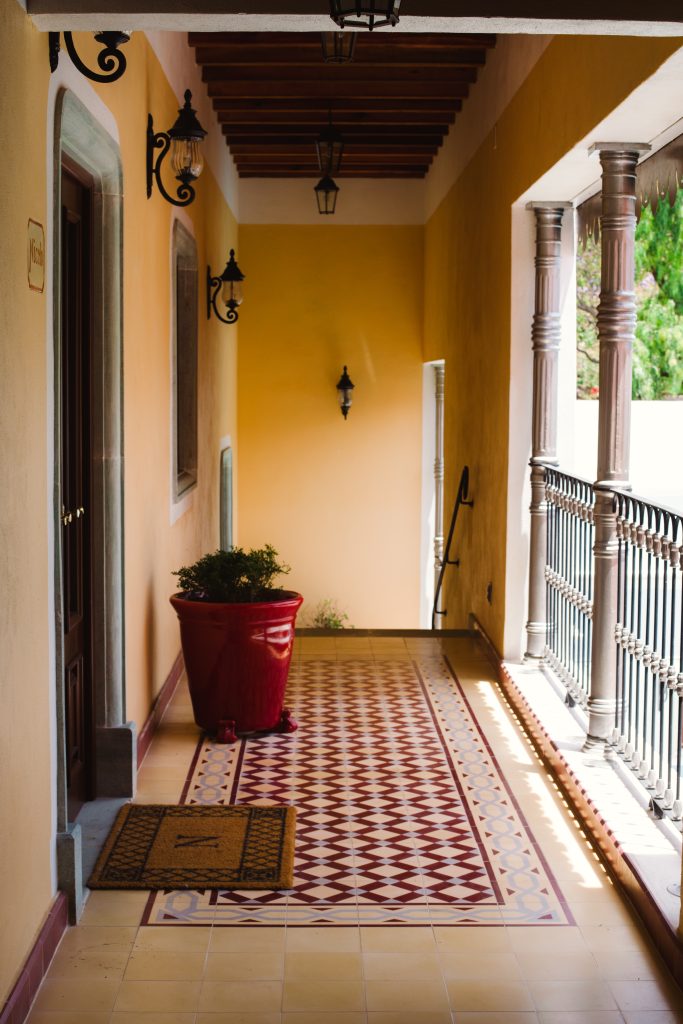 Maintenance is simple and easy.
After that, maintenance is simple. Stains and wear won't adhere. To clean it, all you need is a vacuum cleaner or a damp cloth. To keep it in good condition, it doesn't require expensive or specialized products. So it's a wise choice that can help you save time and money.

patterns and shades.
It's also aesthetically pleasing. It comes in a wide choice of shades and patterns. Any decorating style will work with it. It can be used to produce an industrial, bohemian or vintage aesthetic. As a result, its interior can be customized and modified to suit any taste.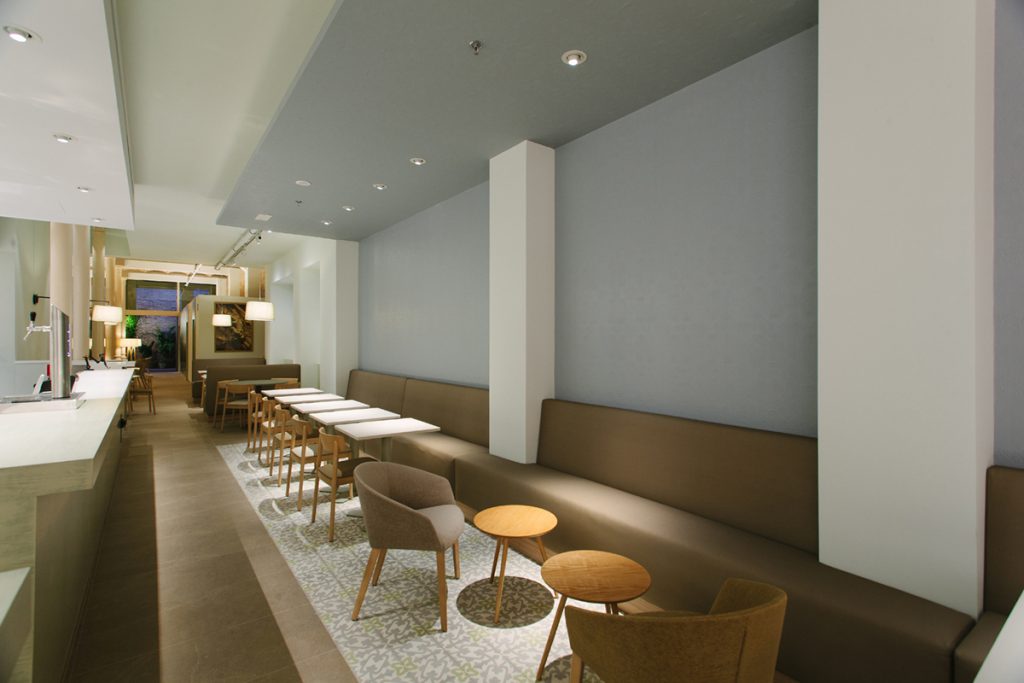 It can be installed on the floor or on a wall.
What's more, it's adaptable. It can be installed on floors or walls. Nevertheless, it can be used in any room of the house. It can also be used on its own or in combination with other materials, such as marble or wood. This offers flexibility and enables the creation of original compositions.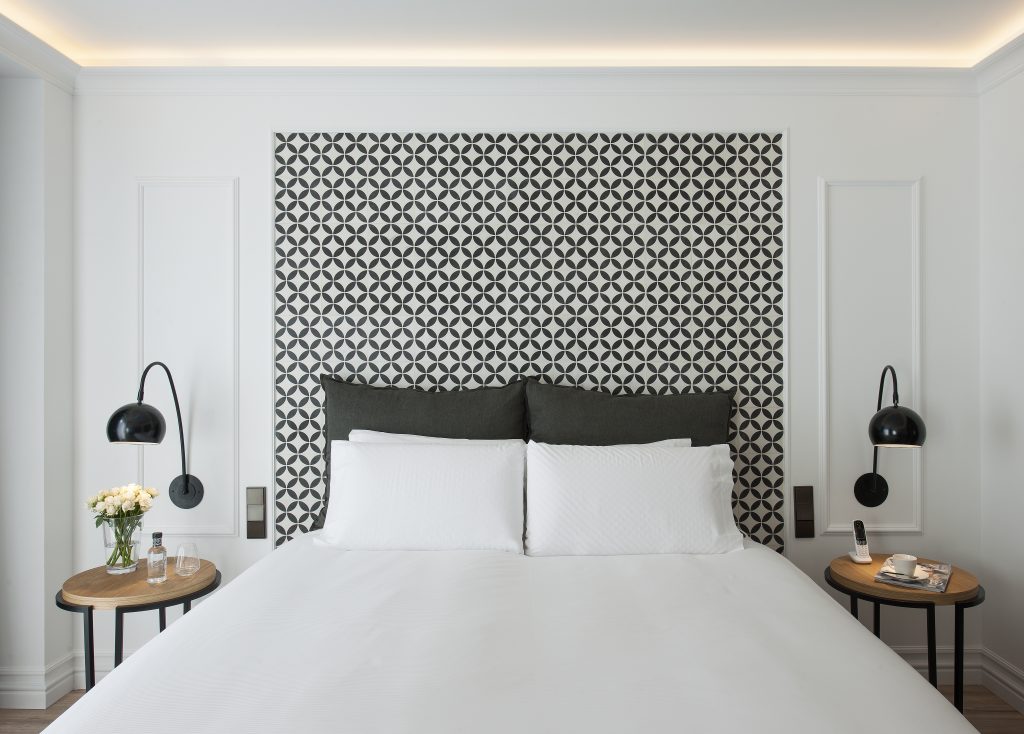 In conclusion, cement tiles are the material of choice for sustainable, environmentally-friendly, low-maintenance and aesthetically pleasing interior design. It's an excellent option if you want to add originality to your home while choosing a quality covering. Its many advantages make it an attractive option for anyone looking to revitalize their interior.
If you are looking to give a special and unique touch to your spaces, do not hesitate to contact us! With our hydraulic tiles you will be able to create environments with personality and style. 😎