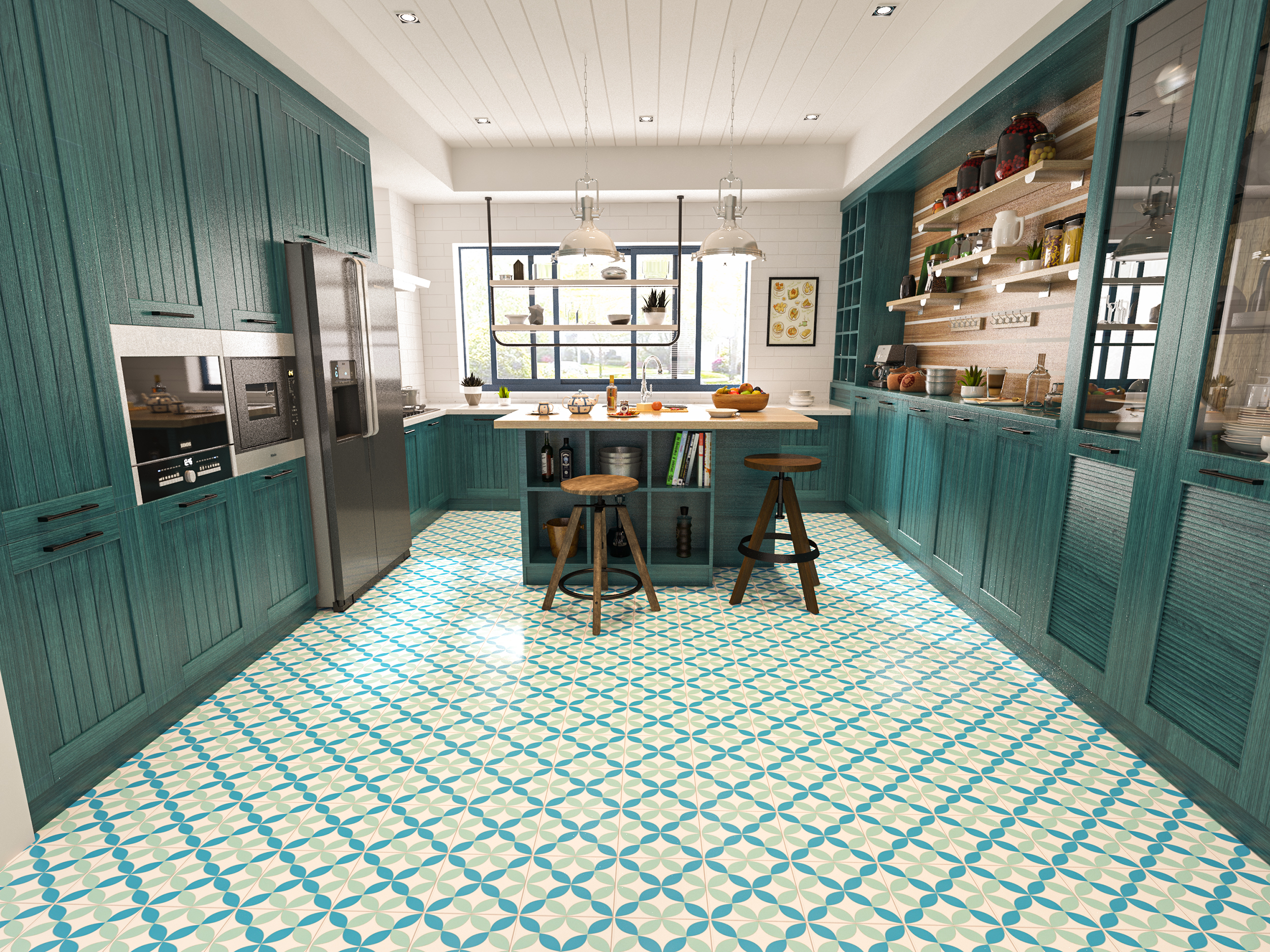 Why Mediterranea? Because it is the avant-garde made mosaic. Four unique pieces in pastel colors, designed for paving and cladding, make your space shine with elegance and style.
Imagine an exclusive space, both indoors and outdoors, with the safety of non-slip mosaics thanks to our innovative "Torrastone" treatment. Class 3 compliant, no slipping!
Click now! Standard format 20x20x1,8 cm, but customize it. Immediate delivery in 24/48 hours. Quality guarantee with two months of curing. Elevate your space with Mediterranea, don't wait any longer!