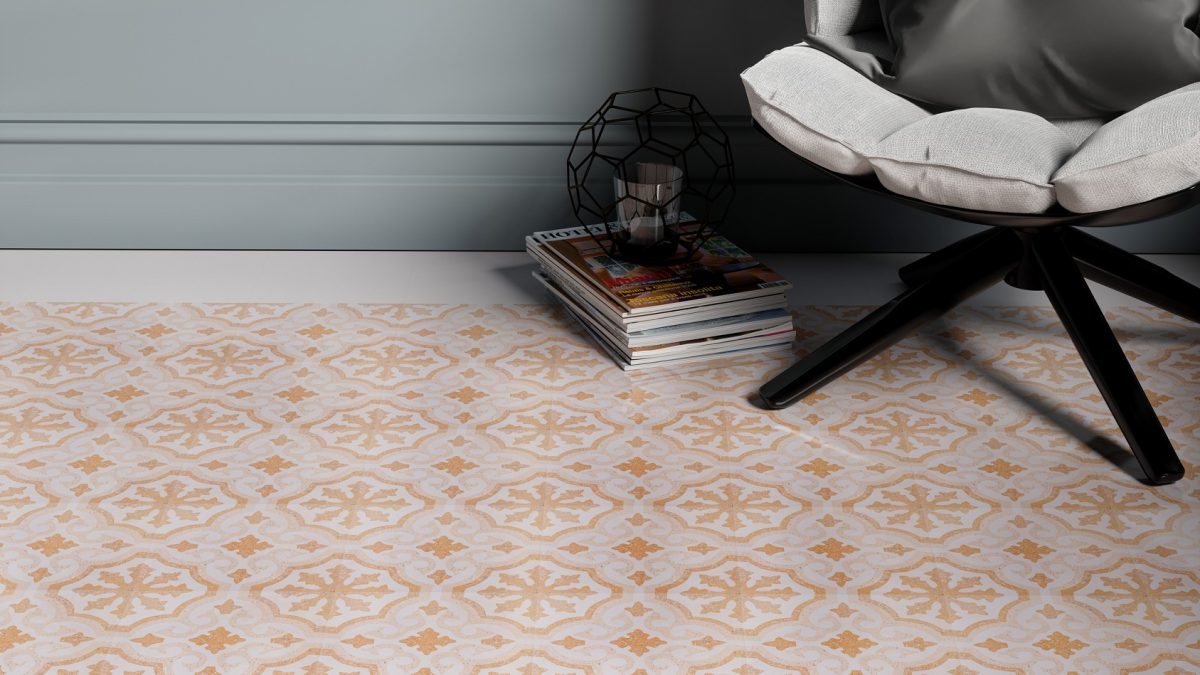 Mosaics Torra wants to present our new collection of hydraulic tiles «Concret» totally innovative, modern and avant-garde which is undoubtedly one of our main selling points, this hydraulic tile presents its face with a polished texture, thus being able to clearly visualize the different micro crushed aggregates in each of the hydraulic mosaics that can remind us of the classic and traditional terrazzo tile that was placed in homes.
The «Concret» collection is presented in various formats from 20×20 cm. to 50×50 cm. for the paving of large spaces and in an assortment of 16 different colors.
This collection of hydraulic tiles is part of our personalized line and you can choose any pattern from the different collections and choose the colors through our 100 personalized color chart, delivery is 12 weeks from confirmation, with a minimum order of 15 m2.